Smithfield Housing Authority
Smithfield, North Carolina
Smithfield Housing Authority provides housing in the City of Smithfield in Johnston County North Carolina, through the Public Housing program. SHA manages 205 units at six property locations. The Public Housing program accommodates the elderly, disabled, and low-income families. SHA uses income limits developed by HUD to determine applicant eligibility. To learn more about the Public Housing program, visit our frequently asked questions.
Smithfield Housing Authority is a HUD High Performer.
Learn More About Smithfield Housing Authority
Mission
Statement
The mission of Smithfield Housing Authority is to provide safe, decent, and affordable housing, create opportunities for residents' self-sufficiency and economic independence, and assure the fiscal integrity of all program participants.
Vision
Statement
At Smithfield Housing Authority we work as a team to serve individuals and families by providing decent, safe and sanitary housing.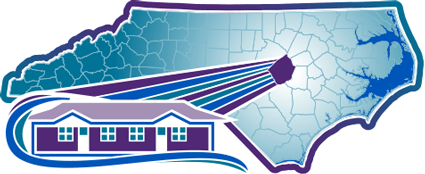 Serving the City of
Smithfield, North Carolina